A newsletter is a powerful marketing tool for authors that provides a direct connection to their readers. It is invaluable.
We built a complete newsletter system that works directly out of your website and connects seamlessly to your blog, books, and online store.
Whether you're sending single emails, an automated sales sequence, a blog subscription, or all of the above, ModFarm's eNewsletter system can handle it.
Delivery powered by Amazon SES, the most capable mail system on the planet, the deliverability is second to none.
And, it's only $25/mo for members, with unlimited subscribers. No joke.
It's pretty amazing, so scroll down and see for yourself!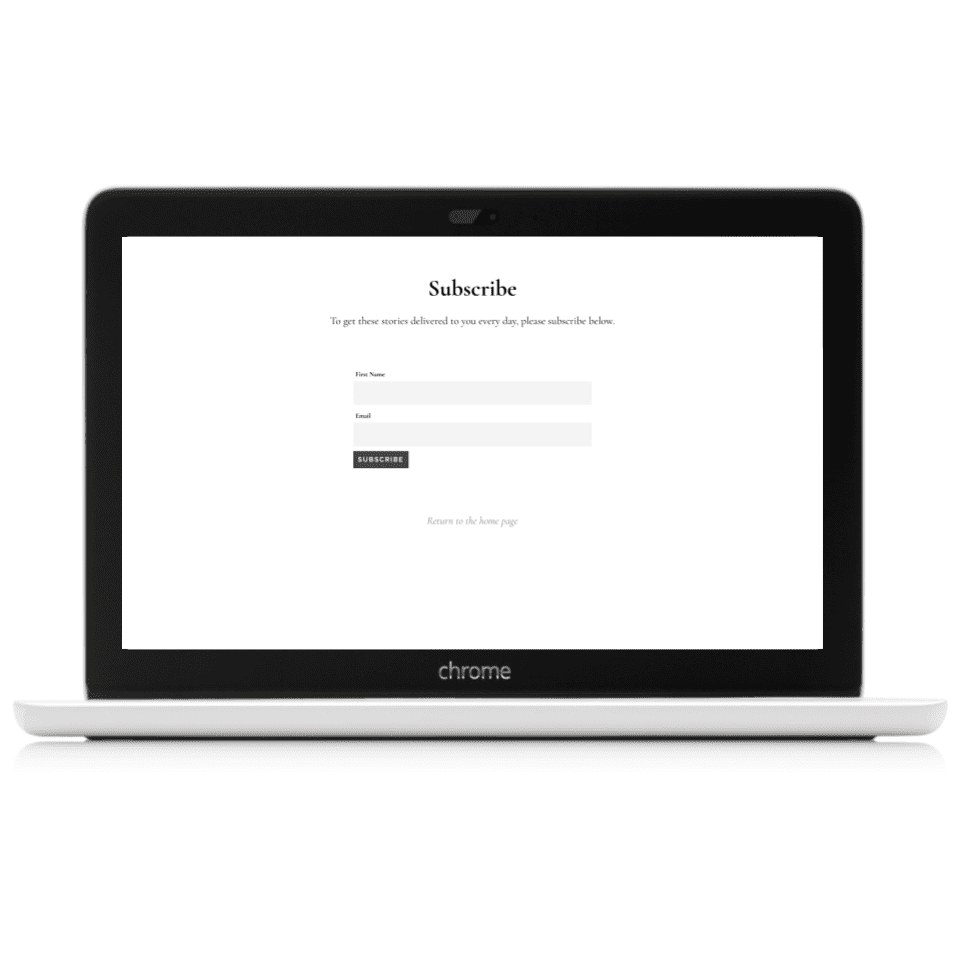 Unlimited Subscribers
Yes, you read that correctly. There is no change in price or up-sell based on subscriber count. We want you to grow and succeed.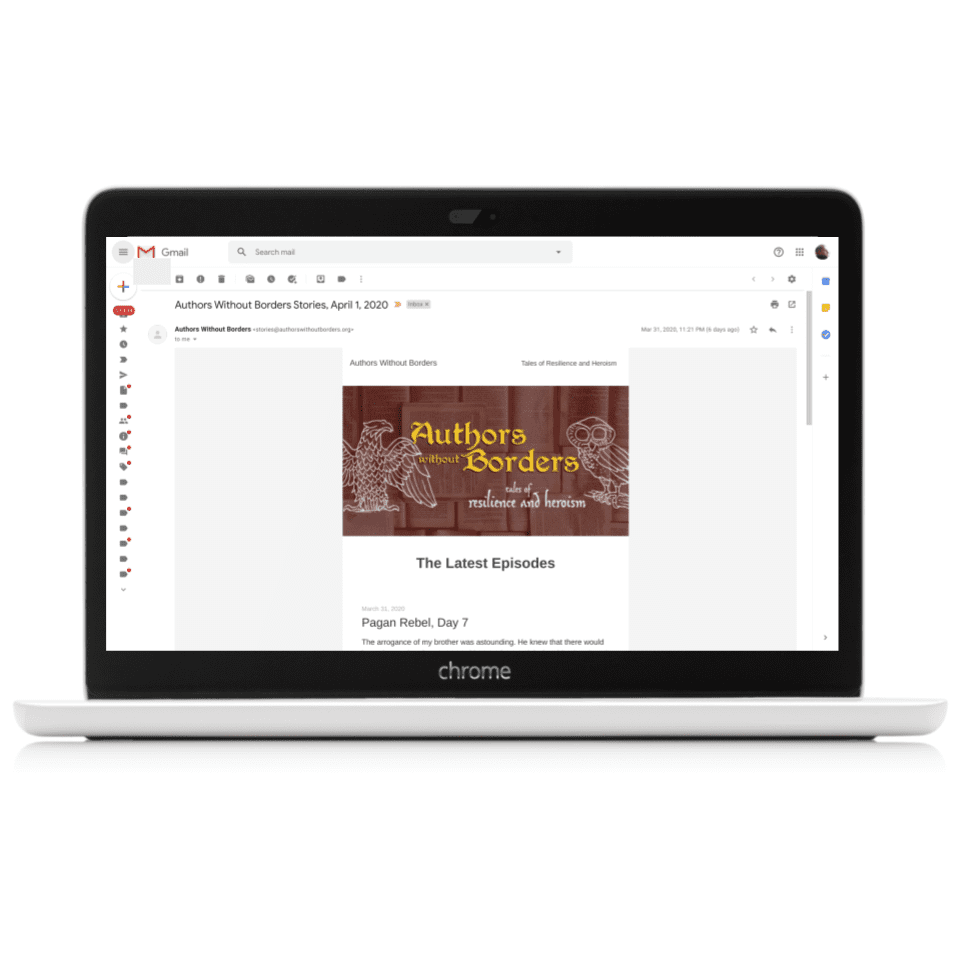 Automations
Sequenced emails, blog subscriptions, new book releases, ecommerce follow ups – our eNewsletter system supports the full spectrum of email automations.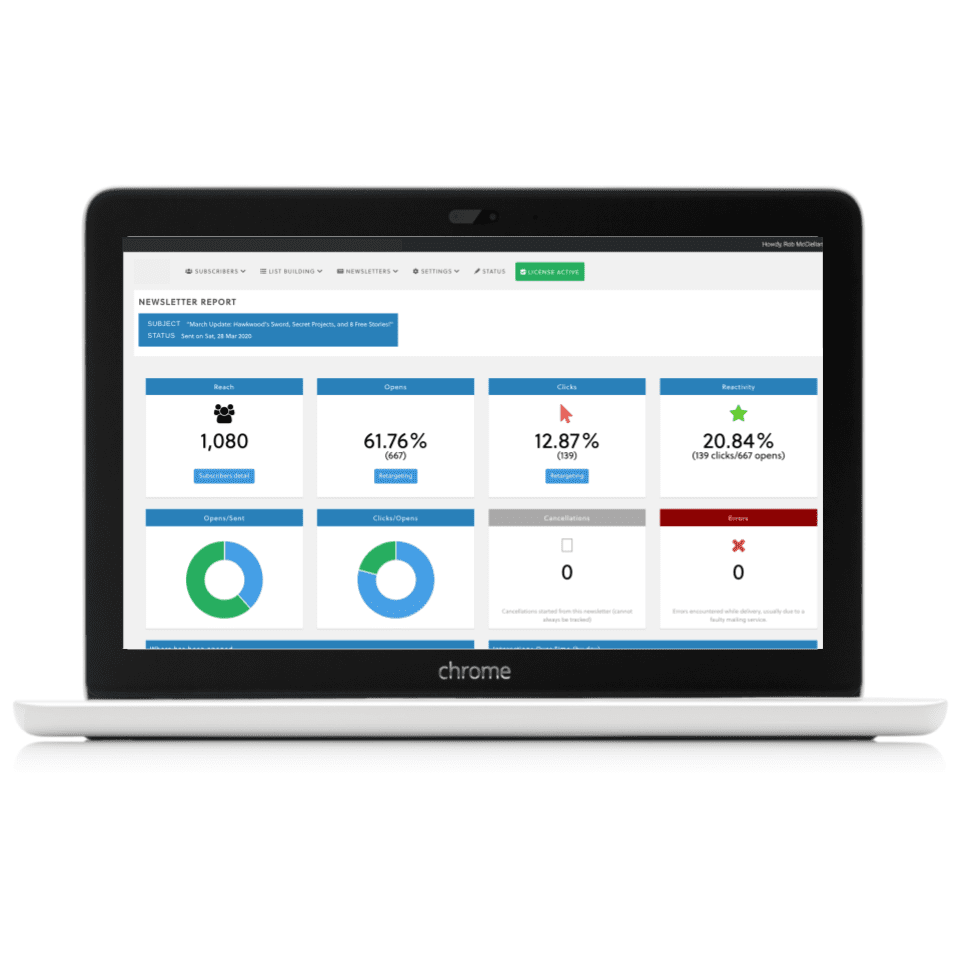 Full Stats & Tracking
Get complete newsletter performance statistics in your site's dashboard. Provides information on single newsletters and campaigns over time, with full transparency click tracking.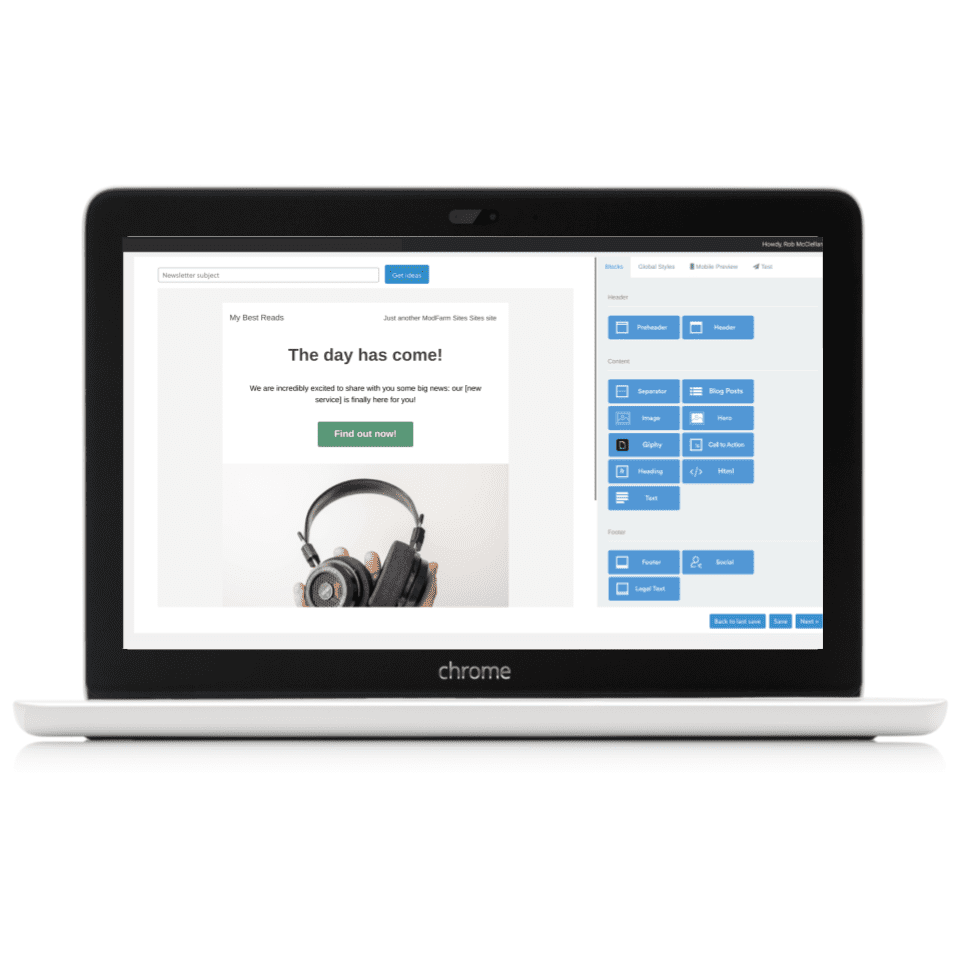 Drag & Drop Builder
Whether you're building an automation sequence, setting up a blog subscription, or sending out a regular email, you can easily design it any way you want.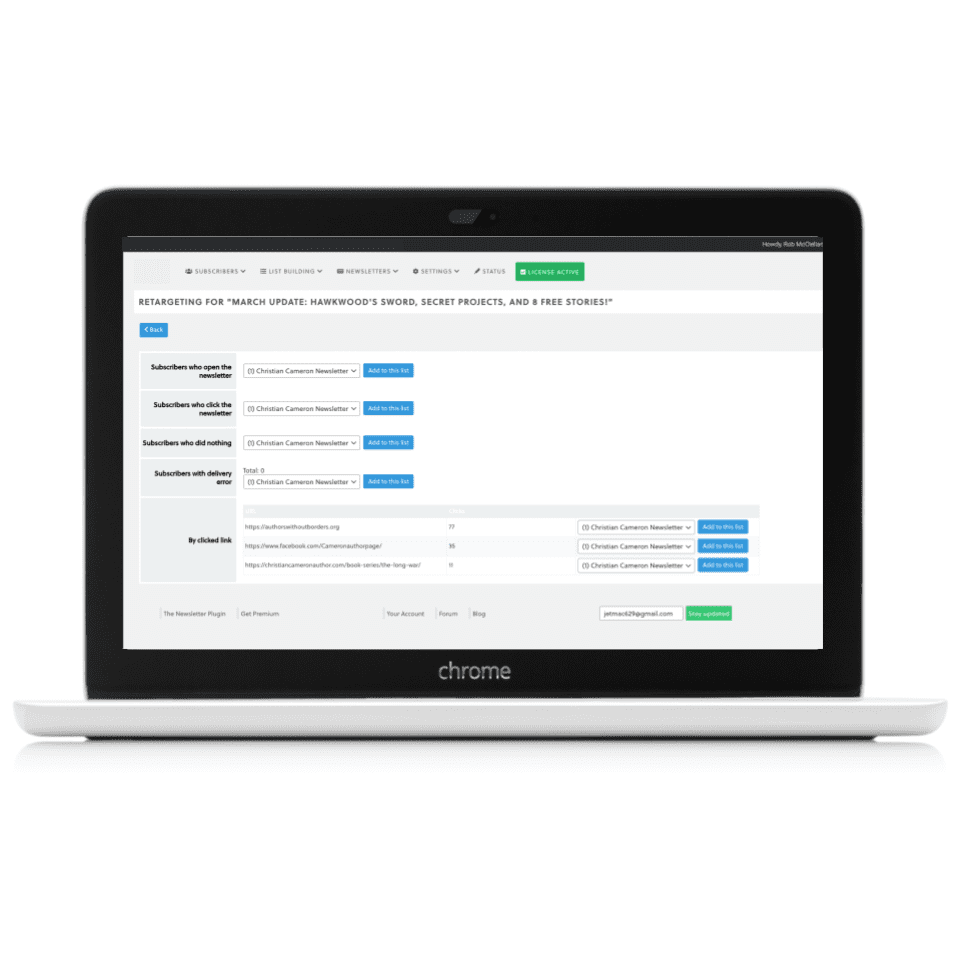 One Click Retargeting
One click retargeting for opens and clicks – even clicks based on specific links.
ModFarm provides authors with powerful websites packed with the tools they need to succeed, from expert design to tailored SEO to powerful newsletters. All backed by our exceptional concierge support.