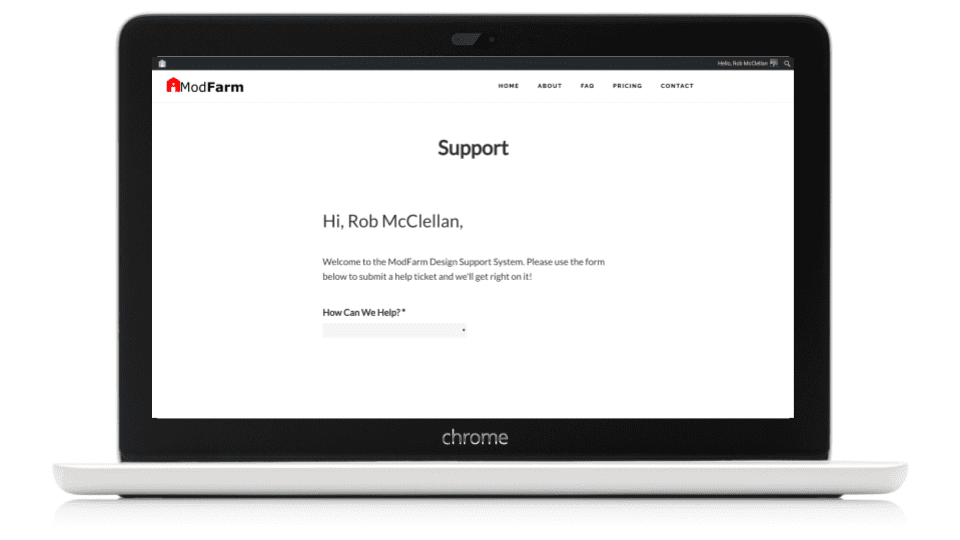 Professional authors are busy people who would greatly prefer to keep writing than worry about the multitude of things going on with their digital domain.
That's why we offer authors complete, concierge level support for all things related to their website, including things like:
Adding new book pages and updating your catalog
Updating an existing book or series
Editing/formatting blog posts and pages
Adjusting your newsletter sign up page
Setting up your newsletter *
Adjusting your navigation menu
Updating your sidebar/footer
Pretty much anything else
Here is what our clients are saying about ModFarm Support:
"You've been phenomenal getting this done!" – Lauren Moore, editor
"Thanks, I figured you were on top of it." – Scott Moon, Writer
"Nice! Thanks so much, Rob. That's handy as hell." – Ben Galley, author
---
Try It For Yourself
If you're tired of messing with your website and newsletter and would rather spend more time writing books and connecting with your readers, why not give us a try?