Our goal is simple: Make the best author websites possible.
We don't do other websites. We design exclusively for the book community.
Why?
Because we love it. All of it. Authors, books, book stores, and all the people and steps that go into the process.
Everything about books and the written word brings us joy, and we work hard to give authors a site that fulfills their needs while leaving them free to dream, write, and connect with their readers.
This is how we build and manage author websites.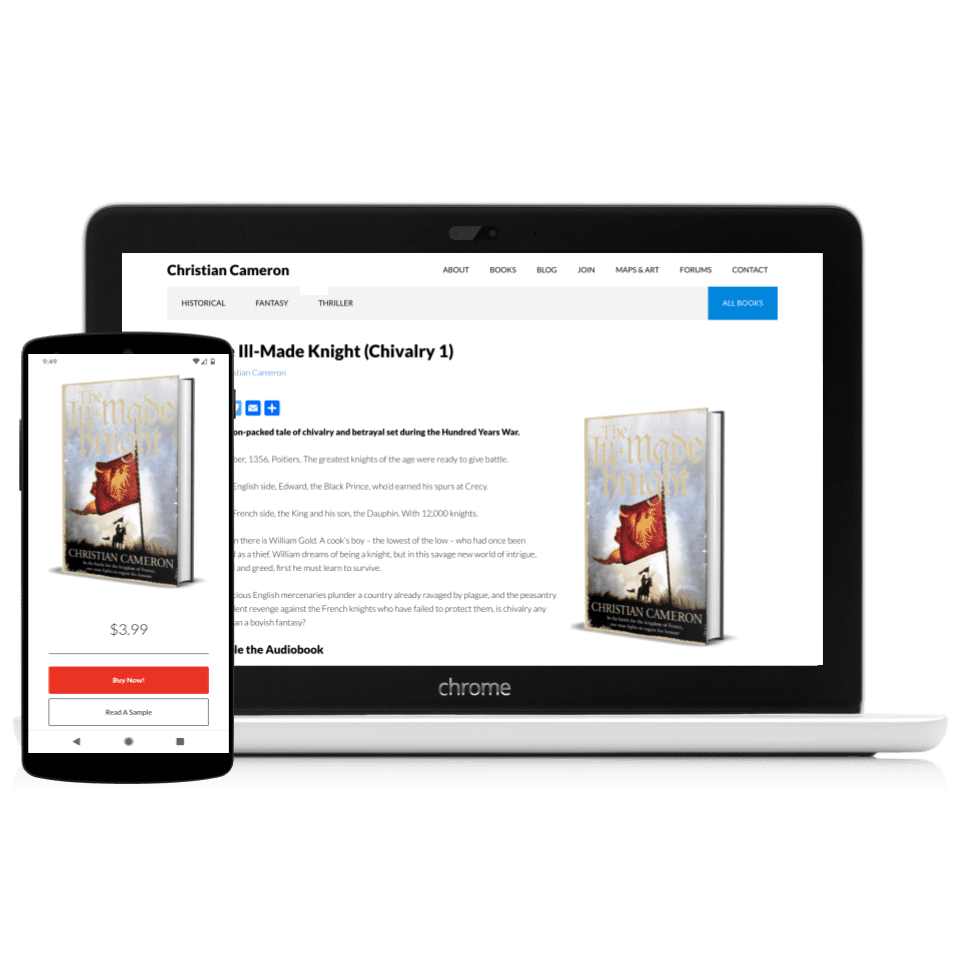 Book Forward Design
Our sites utilize a minimalist design that keeps the visual focus on your books.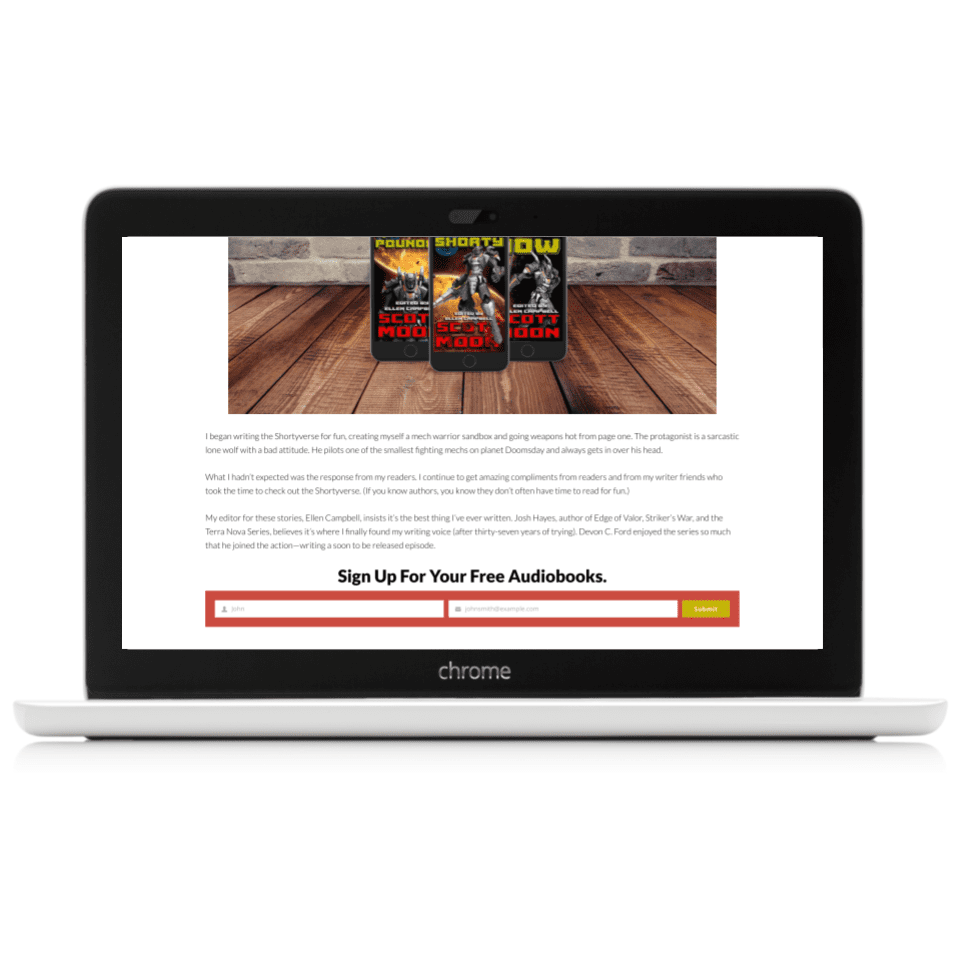 Growth Accelerator
Our system connects to every newsletter provider and includes slide-ins, pop-ups, and landing pages to help grow your newsletter.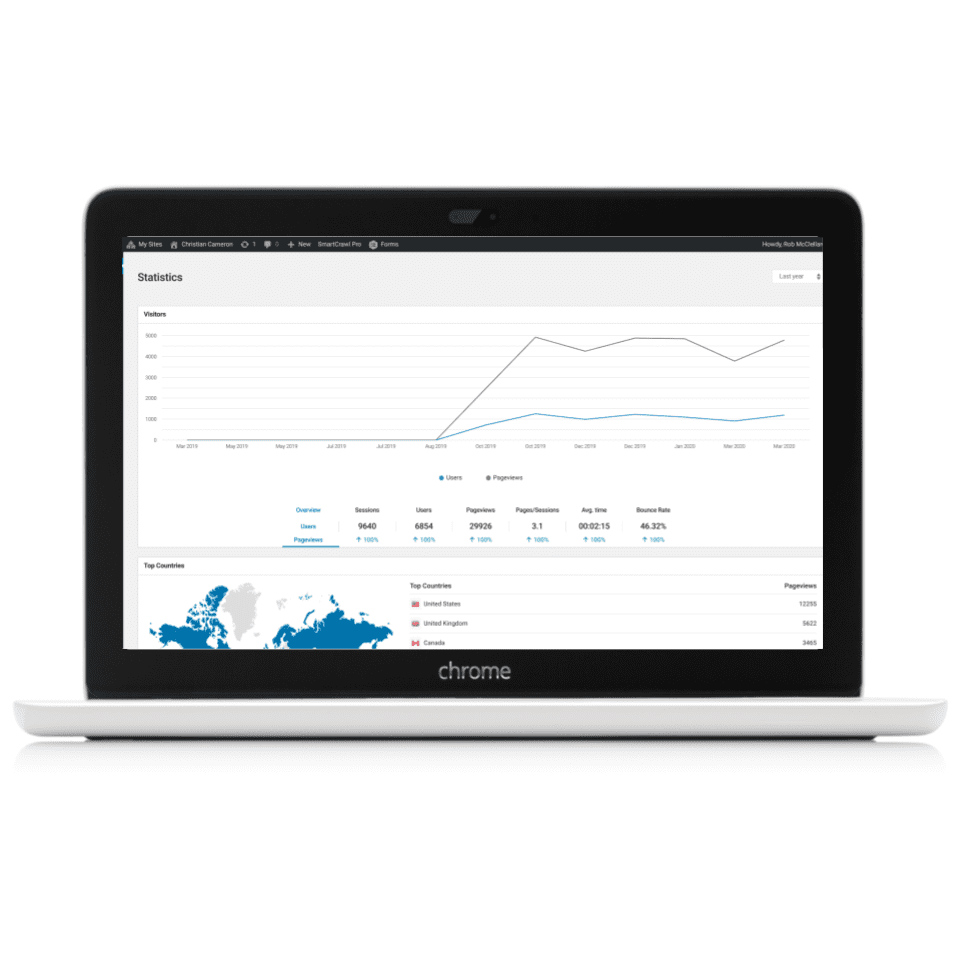 Power Under The Hood
An author site has to do more than just look good, so our back end systems are even better than the front end.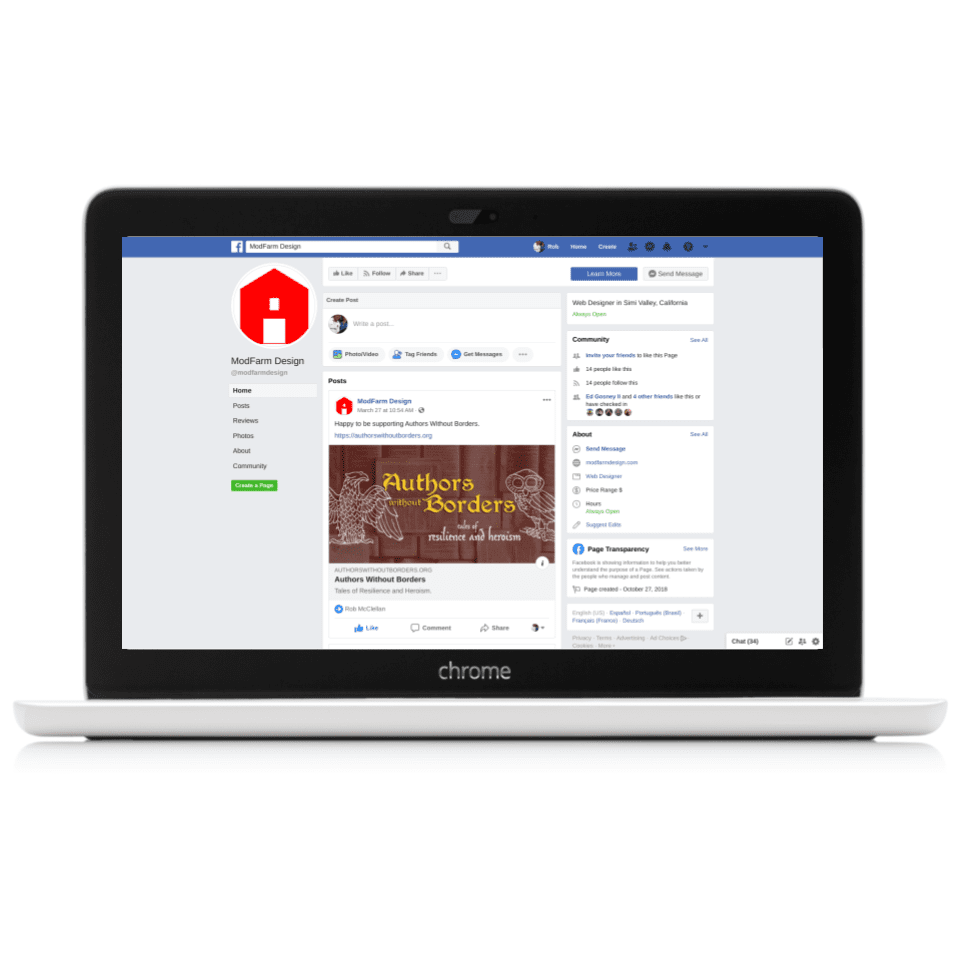 Built For Sharing
We fully integrate social sharing into every author site we build.
Search Engine Optimized
We make sure your site climbs to the top spot on search.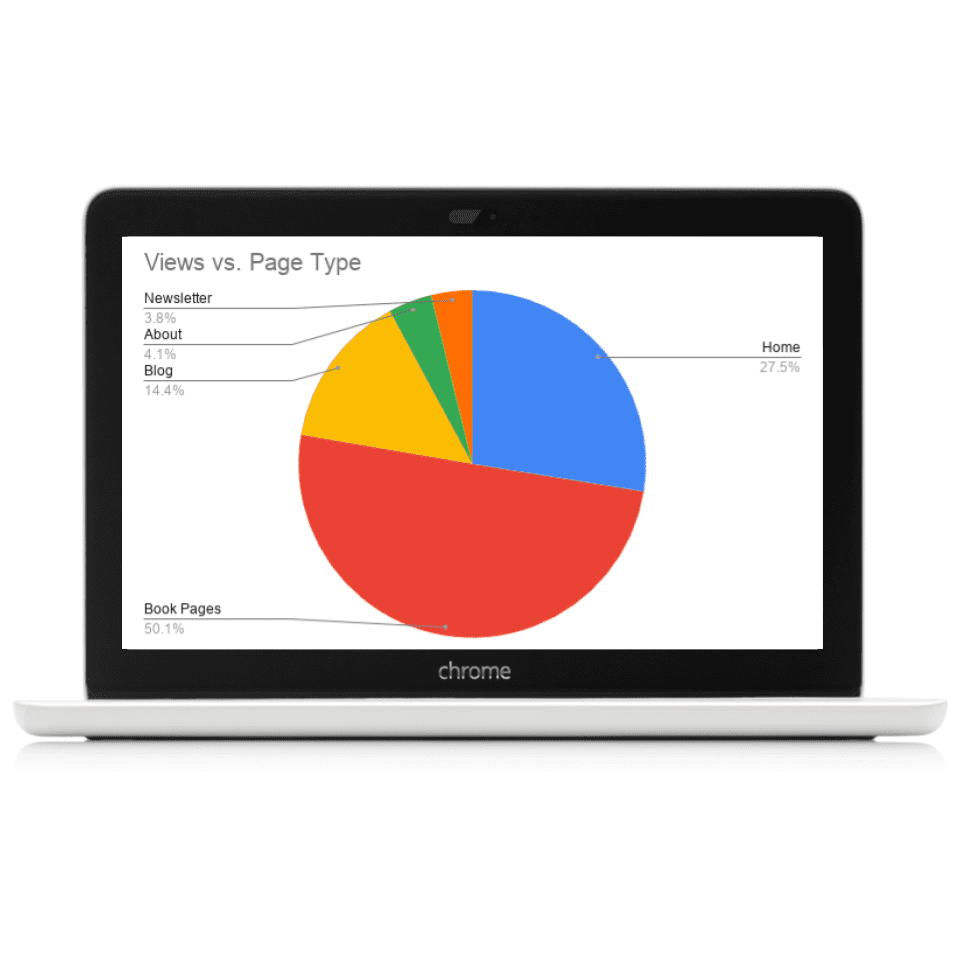 Data Based Decisions
We are continuously monitoring, tracking, and adjusting all elements of our sites to ensure maximum effect.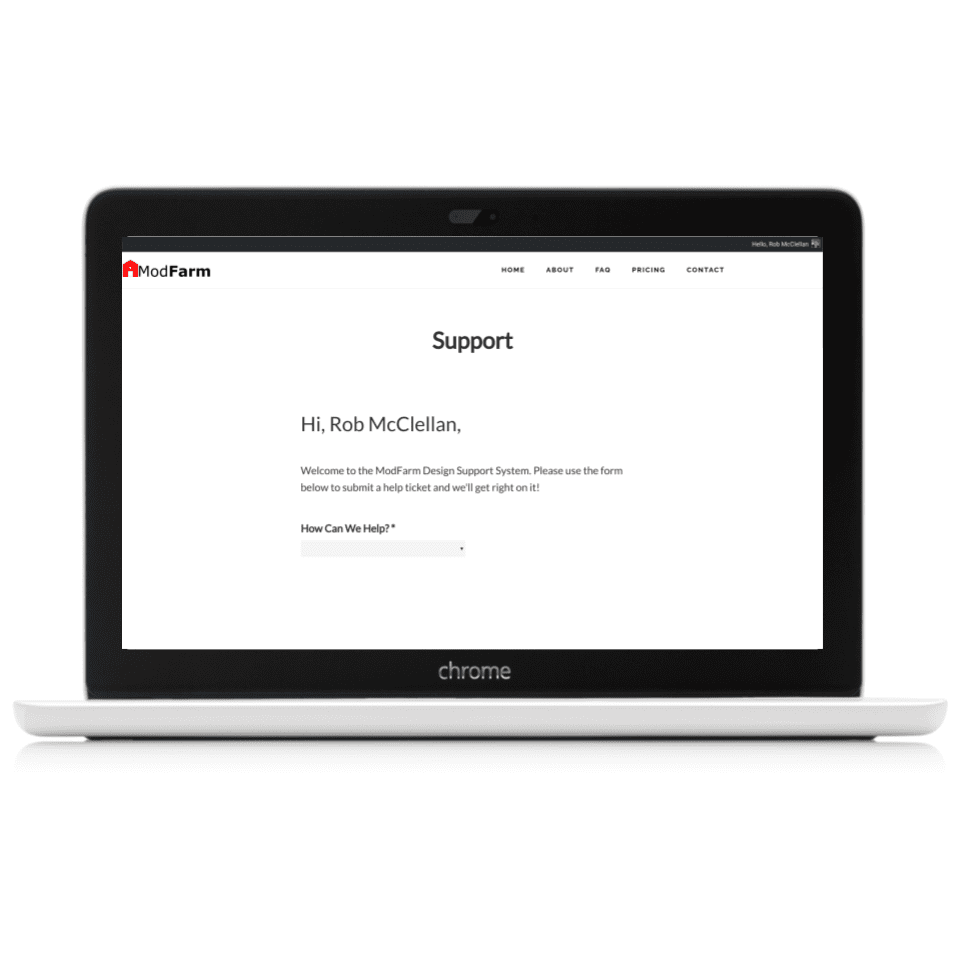 Exceptional Support
You tell us what you want, we will handle the rest. Seriously.
ModFarm uses expert design, tailored SEO, and a crap-ton of data to build and maintain author websites that expand your brand, increase your sales, and grow your mailing list.